Build Your Portfolio with an Add-On Business Networking Franchise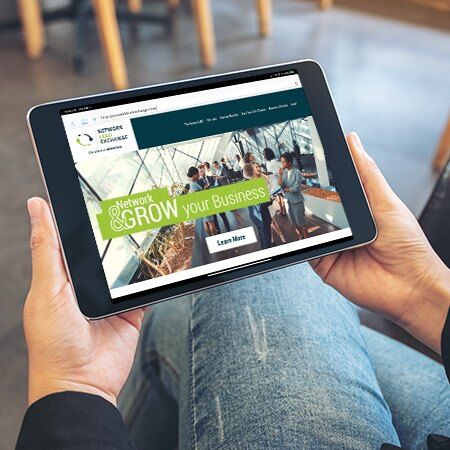 Why Network Lead Exchange?
Referrals are an important component of how people learn about and share ideas: It's human nature to rely on – and trust – the referrals sent by friends and family for everything from a show to binge-watch, a real estate broker, a dentist, or a book. And business networking referrals are even more important. Did you know that:
Almost two-thirds of respondents to a 2021 survey said that new business opportunities came as a result of referrals and recommendations.
During the same time period, 82% of small businesses claimed referrals as their main source of new business.
When you become a member of a Network Lead Exchange franchise, you're building a self-perpetuating circle of trust that builds your business and can build your wealth at the same time!
Network Lead Exchange (NLX) has created an exciting networking referral group that is changing the way entrepreneurs build their professional networks and share referrals. Even better, we're offering an opportunity to own a Network Lead Exchange franchise, which will give you the opportunity to build your network as a business in and of itself, right alongside your other ventures.
Why Join Our
Networking Referral Group

Franchise
Networking for business is hardly a new concept, and it's something that is both enjoyable and rewarding. However, traditional networking groups are just that – traditional. As a result, professionals looking to participate in business networking groups beyond their local chamber of commerce or even LinkedIn, more often than not, report experiences that are:
Time-consuming: In-person meetings are required and inconvenient
Expensive: Many groups have hidden fees and can cost up to $2,500 per year
Unfairly distributed: The ROI benefits are in receiving leads rather than sharing them
Industry-limited: Groups tend to skew toward traditional industries and business models
And traditional lead referral groups often leave members wanting more because they:
Lack quality control: Leads are sent and received without context or introduction
Lack follow-up: No one is responsible for the leads they send, and there's little to no oversight
Are time consuming: Being a part of these groups becomes a task rather than a beneficial experience
Require upfront payment: Many groups require upfront payment for leads
Network Lead Exchange has taken these traditional models and methods and created a modern version of business networking – combining a new way to build your network, be a part of lead exchange activity, and marrying that with powerful technology. Even better, NLX offers a franchise opportunity to take an ownership stake in a business with a low investment that packs a powerful punch.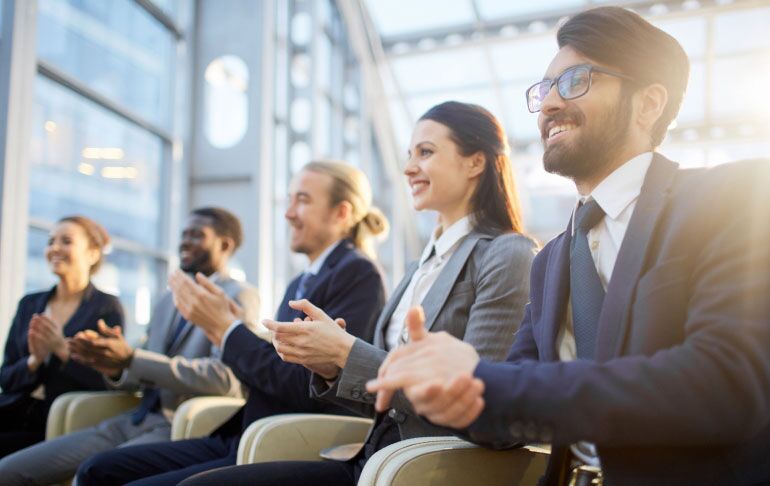 The Network Lead Exchange Difference
With the NLX franchise opportunity, you can invest in your own network referral group, allowing you to own a complementary, revenue-generating business that also is custom-built to bring referrals and leads to your partners, your chapter's members, and your own business.
With Network Lead Exchange…
There are no required in-person meetings
Members get high-quality referrals with a personal touch
Referrals are quickly and easily passed through our custom online platform
Members can get compensated for closed deals!
The best part? We offer a unique business opportunity to own the network itself as a franchise, with an incredibly low entry fee for ownership. So why would you want to start a Network Lead Exchange franchise?
Low monthly expenses
No employees
No inventory
No equipment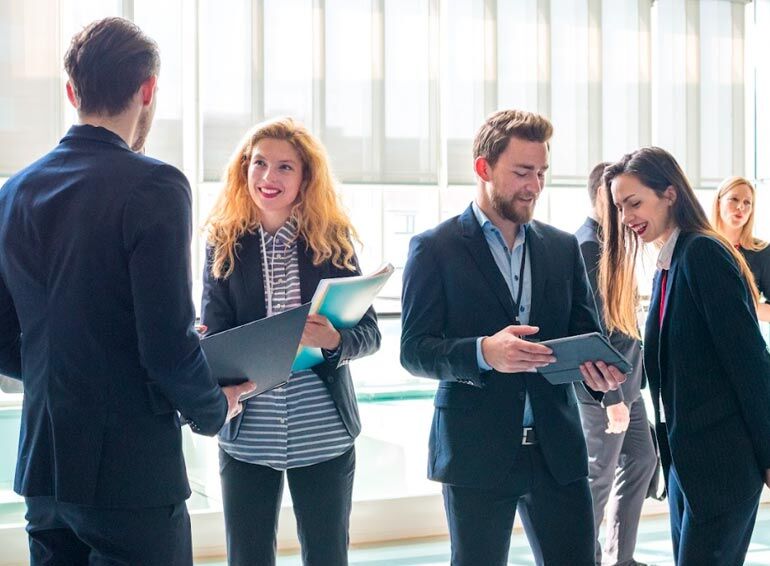 Training and Support
We offer two distinct yet, comprehensive options for training as a new franchisee to help you open your business and start your chapter right out of the gate. You'll be able to leverage your existing personal and professional database to build your business, and you'll benefit from ongoing support as part of
United Franchise Group
's family of brands.

Flexible Lifestyle
NLX business networking franchisees can create their own work schedules and work from any location they desire. The business is mainly run using our online communication platform and an internet-connected mobile device, so franchisees have flexibility in where, when, and how they work. Once members are set up, the chapter can essentially run itself through the platform so that you can focus on your main business and the new leads flowing to it.

A Truly Low-Cost Investment
With our inexpensive franchise fee of only $9,500 – about the lowest in the marketplace – and a monthly royalty of 15%, it's easy to see that this is a low-cost franchise investment opportunity with the potential for 85% revenue upside and multiple streams of revenue!

Technology
Our custom, proprietary technology is a game changer in the world of business networking groups. We provide this platform in both a web and mobile (app) version to our members, and it is an industry-leading, powerful tool for both our franchise owners and their members, all in one place.
Curious about how to take advantage of our business networking opportunity?
Contact us today for more information.