Business Networking Opportunities
Our Franchise Helps You Build – and Own – Business Networking Opportunities
If you're interested in business networking opportunities that allow you to build your own network while at the same time building your business and your overall portfolio, you've come to the right place: Network Lead Exchange.
We offer an opportunity to make a low-cost investment in a franchise that allows you to take charge of your network, your business, and your income with a turnkey operation and a low up-front cost. And you'll never be limited to a geographic territory: We all know that networking knows no boundaries, and we have availability for new business referral group chapters all over the US.
Our fresh, modern take on networking allows you to fuel the fire of your entrepreneurial spirit. Our system allows you to hit the ground running without becoming overwhelmed by the time, capital, and energy it takes to start a business from scratch or requiring inventory, staff, and other resources that make many opportunities untenable. Our operating model is easy to follow and comes with options for training that suit your preference for time commitment and speed to opening, and our system allows you to hit the ground running.
A Networking Business Opportunity with Multiple Revenue Streams
As a Network Lead Exchange franchise owner, you'll benefit from the multiple revenue streams that are built into our model. And instead of paying others to generate leads, you can create your own high-quality network based on your existing database to further fuel your business growth.
Our franchisees are able to take advantage of four distinct revenue streams: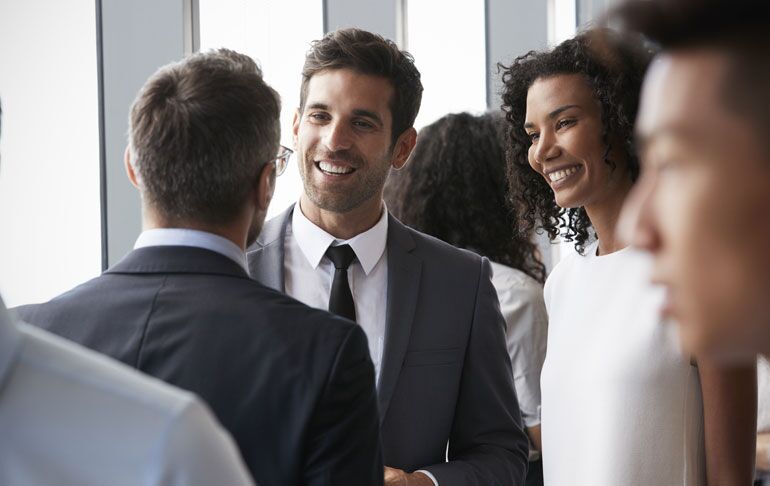 Additional business
As the owner and leader of the group, you'll be top of mind for your members when it comes to leads and referrals.

Membership fees
Each new member to your Network Lead Exchange pays an annual membership fee of $750, which goes directly into your profit margin.

Royalties on commissions
You receive a 10% royalty on any commissions exchanged through the platform.

Franchise referrals
If you refer another potential franchisee to Network Lead Exchange, and they complete the process and become a franchisee, you will receive a one-time 10% referral fee.
State-of-the-Art
Proprietary Technology
Our custom, proprietary technology is a standout when compared with what's offered by other networking business opportunities. We continually review, refine, and optimize this technology platform to be sure we're keeping our advantage and staying ahead of the curve.
We provide this platform in both a web and mobile (app) version to our owners to use so they can manage the entire chapter and its activity, as well as for members.
Using this technology, franchise owners are able to easily and quickly log in to:
Manage their group
Invite prospective members to join
Collect fees
Communicate on a regular basis with the entire membership
There is even a sleek and streamlined dashboard that all franchisees can leverage to keep track of their business referral group revenue as well as membership statistics and renewal information.
Using this technology, franchise owners are able to easily and quickly log in to:
Communicate with you and one another
Send and receive referrals
Send and receive commissions
Your business referral networking group members also receive their own profile page that includes a biography, their company's details and description, and other relevant information about themselves and the firm they represent, including photographs, videos, and current events. The members also have a star rating associated with their profile, which is based on the transactions between them and other members – whenever a transaction occurs, the two members are able to rate one another, keeping their profiles fresh, up to date, and helping to ensure and reinforce the overall quality of the network.
Additionally, the Network Lead Exchange platform includes a variety of valuable marketing information, like:
Business cards
Brochures
Email templates
Social media templates
The Value of the United Franchise Group Ecosystem
Network Lead Exchange is one of the many successful franchise businesses under the umbrella of United Franchise Group (UFG). UFG truly is The Global Leader for Entrepreneurs, and it provides award-winning resources to its diverse family of franchisees. With more than 35 years in the franchising industry, UFG has the industry experience and knowledge to provide unprecedented leadership and solid business opportunities. Our partnership means we can bring new franchise owners on board smoothly while setting them on a path to achieving long-term success.
All business owners, no matter how deep their network or experience, eventually need support and guidance. Network Lead Exchange and UFG have you covered – whether it's starting your business referral networking group by combining your existing database with introductions to other UFG brands local to your area or others germane to your industry, we will be with you every step of the way. Our franchisees are able to attend regional meetings and expos for continuing education, and our world-class training facility in West Palm Beach, FL, is staffed by professionals whose job – and passion – is to help you succeed.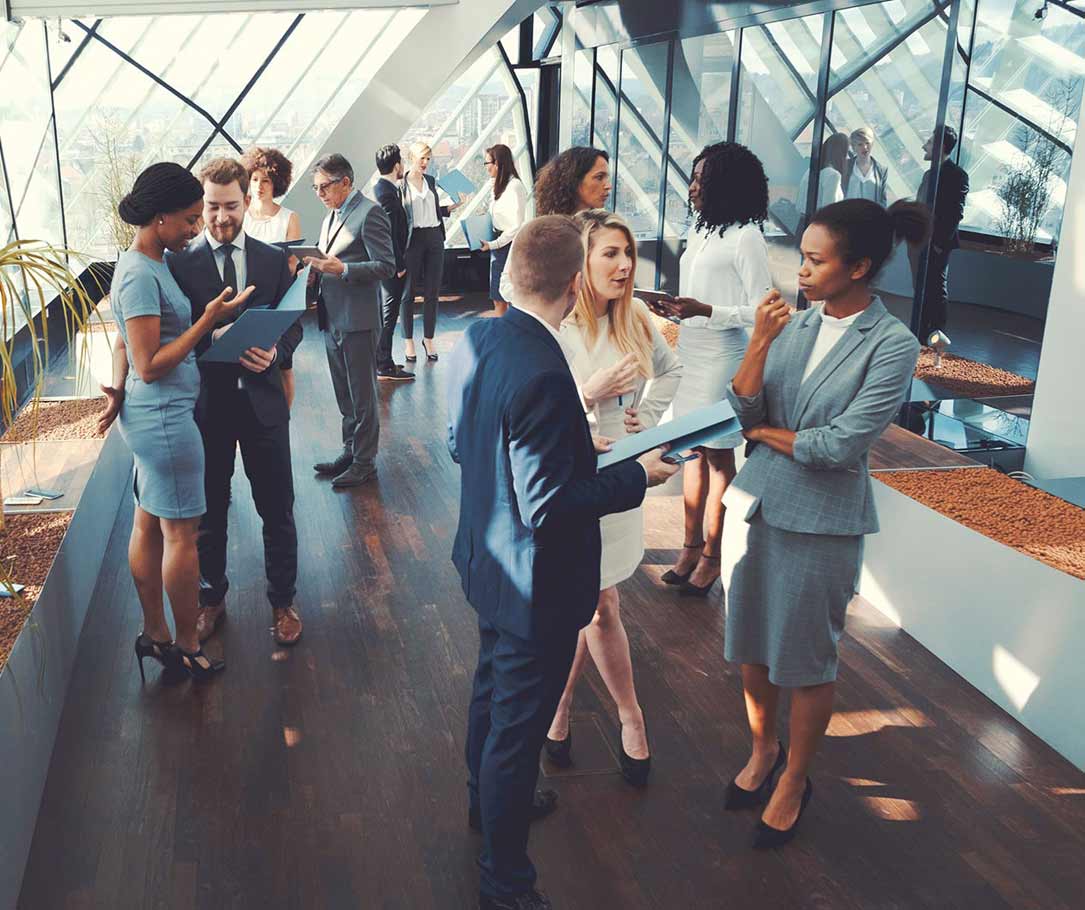 Network Lead Exchange is among the best business networking group opportunities out there –
if you're interested in learning more, please reach out to us today!