The Network Lead Exchange Franchise Cost
Our almost-no-overhead Network Lead Exchange franchise cost is very modest when you consider that there's no inventory or equipment to purchase and no staff to hire, and it also comes with incredible training and support, as well as a virtually unlimited territory!
Adding a Network Lead Exchange turnkey franchise to your existing business portfolio is an opportunity to build your own professional network while at the same time investing in an adjacent business opportunity.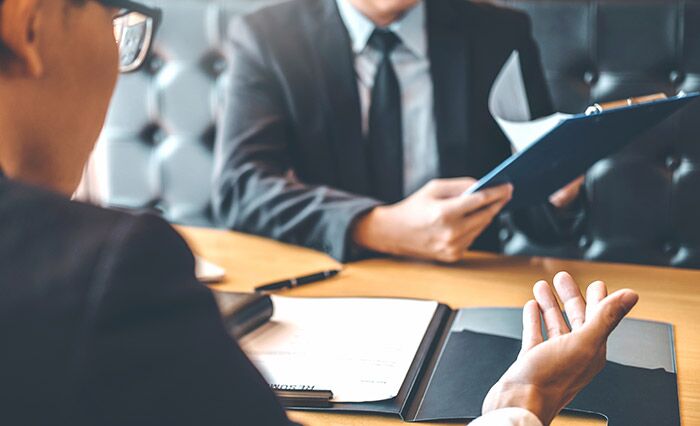 The Cost to Start a Franchise with Network Lead Exchange
Off the franchise fee Veterans discount
Liquid capital requirement
Multi-Unit – are there deals? The FDD still has some old investment info.
What Do You Get for Your
Networking Business Franchise Cost
Training and Support
Among the benefits you'll receive as a result of your investment are unparalleled training and support to ensure you are set up for success from day one. Network Lead Exchange is a proud member of
United Franchise Group
, which is renowned for its state-of-the-art training facility in West Palm Beach, FL. As a Network Lead Exchange franchisee, you can take advantage of two potential training opportunities: a virtual option or in-person in West Palm Beach.
Virtually Unlimited Territory
Our networking business franchise opportunity is available everywhere in the United States. Join our 40+ franchisee partners and start your chapter today!
To learn more about our franchise cost and
how to get started with your networking business, contact us today.